Hydroxychloroquine: Cure for COVID-19?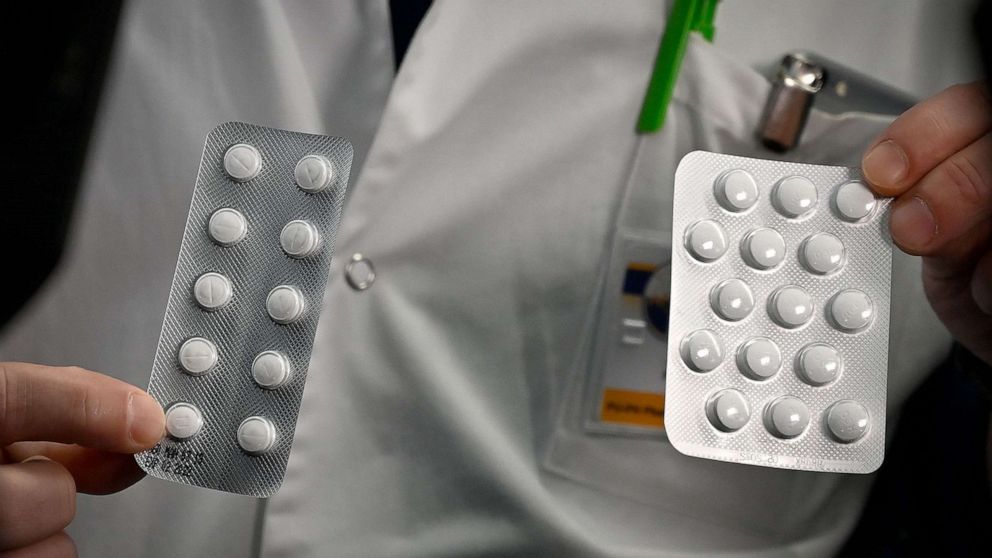 Hydroxychloroquine: Cure for COVID-19?
In wake of the ongoing COVID-19 pandemic, scientist and medical fraternity is desperately searching for any cure for the novel virus which has more or less locked down to whole planet. Each and every confirmed patient, variations in clinical presentation and any medical, non medical intervention is being monitored closely and data is being analysed on almost daily basis.
A similar desperate study published on March 20, 2020 in International Journal of Antimicrobial Agents, a group of 18 doctors analyzed the effects giving Hyroxychloroquine at dose of 600mg daily to confirmed COVID-19 patients. Controls were selected from other centre from confirmed positive COVID-19 patients who refused to take the said medicine. 22 patients were treated and tested on daily basis for symptom control and viral load. At the end of study the authors concluded:
"Despite its small sample size our survey shows that hydroxychloroquine treatment is significantly associated with viral load reduction/disappearance in COVID-19 patients and its effect is reinforced by azithromycin."
Results of this and multiple similar studies conducted at various centres around the world have lit a ray of hope for many. WHO has already started enrolling COVID-19 patients in the "Breakthrough study" that will be comparing up to four different treatment regimens in their efficacy against Corona virus. Two of these regimens have included hydroxychloroquine as an important medicine.
Precautions: Following precautions are important:
Never take medications without consulting your doctor.
The persons who are known case of high blood pressure or abnormality of heart beat rhythm should never take this medicine until their cardiologist advises them.
Hydroxychloroqiune is absolutely contraindicated for:
(1) All children under the age of 15 year.
(2) Patients with retinopathy
(3) Patients known history of allergic reaction to this drug or its derivatives
Dr. Salman Bajwa
MBBS, RMP, FCPS (Peds)
Source: Int J Antimicrob Agents. 2020 Mar 20:105949. doi: 10.1016/j.ijantimicag.2020.105949. [Epub ahead of print]
It is important that you are staying home. #StayHome and if your child is not feeling well, please consult online with Dr Saman Bajwa.
Related links: