All you need to know about Cough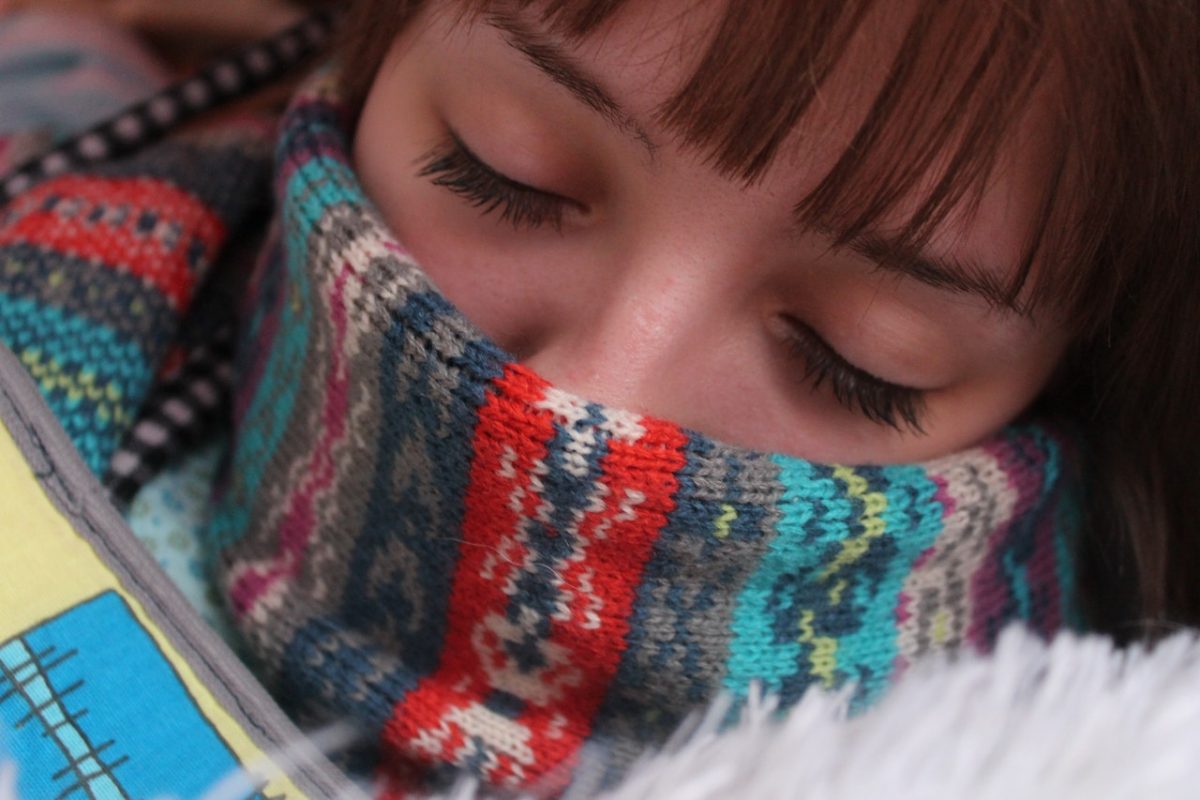 What is Cough?
Cough is body's reaction to airway irritants and means of getting rid of mucus. Most of the cases of cough, especially in winters are due to common cold.
We however need to know when a common cold has changed to some other illness.
Danger signs with Cough:
1. Cough with sputum or blood
2. Cough with night sweats
3. Cough with high fever more than 101*F
4. Wheezing, shortness of breath or chest heaviness.
5. If cough persists more than a week with no improvement.
If you have any of the danger signs as mentioned, you must consult a doctor as soon as possible.
Home remedies for Cough:
1. Use plenty of fluids.
2. Use humidifier
3. Nebulise with normal saline solution.
4. Head up position while lying.
5. Use honey, sweet toffees.
6. Chocolate licking may help
Cough medicine and children
Plz never give usual cough syrups to children without doctor's advice. These include narcotic derivatives, and other high potency chemicals which should preferably be avoided in children especially under 5 years of age.
Dr. Salman Bajwa