All you need to know about Flu Vaccine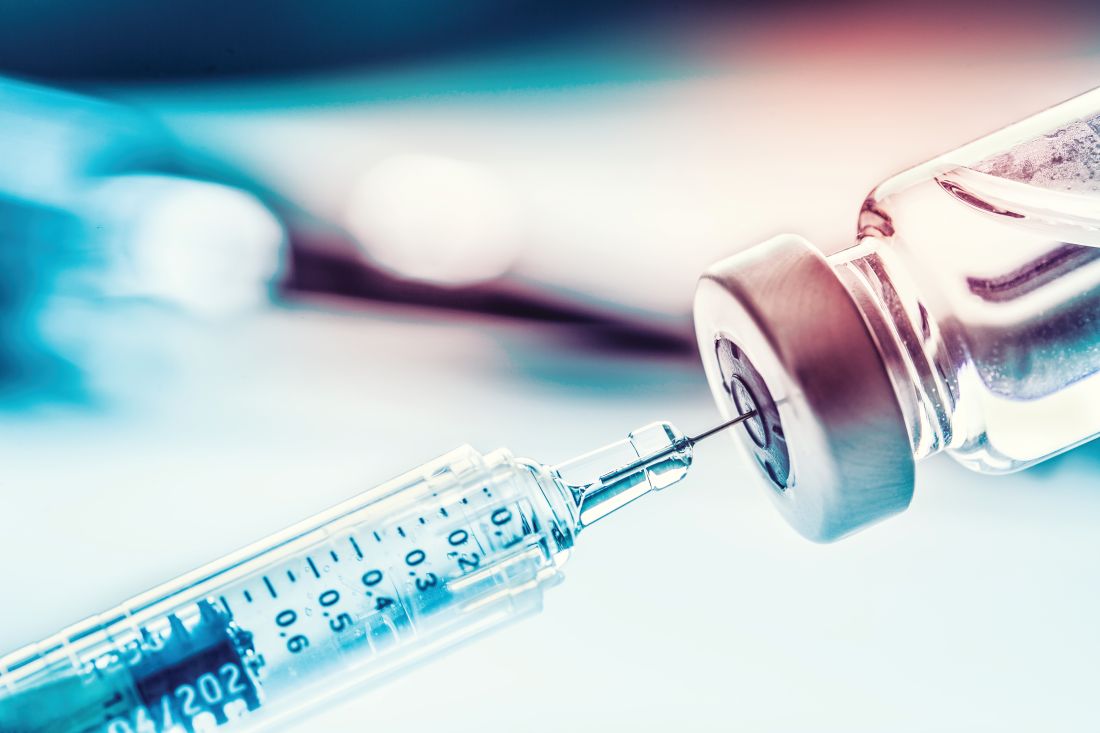 Basic facts about Flu vaccine.
How does it work?
The flu vaccine produces certain proteins (antibodies). It takes 2 weeks for full effect of vaccines. Afterwards if flu virus attacks your body, the existing antibodies will recognise and kill the virus.
Does Flu vaccine protects against all viruses?
No. Every year in the month of February World Health Organisation (WHO) assesses the types of most common viruses that are likely to attack humans over next season. Based on this information fresh vaccines are developed every year. And these protect against the most common or dangerous viruses.
Can we get flu due to flu vaccine?
No. Injected flu vaccine contains inactivated viruses, so it cannot cause flu.
Who should get Flu vaccine?
Flu vaccine is recommended for ALL.
Certain high risk people should especially make sure that they don't miss the vaccine e.g.
1. Kids younger than 5 years of age
2. People 65 years of age or older
3. Health care providers including doctors and para medical staff
4. People who have allergies, asthma, diabetes, kidney failure etc.
5. Travellers especially people going for Hajj and Umra etc.
Dr. Salman Bajwa