How to detect, treat and prevent Typhoid?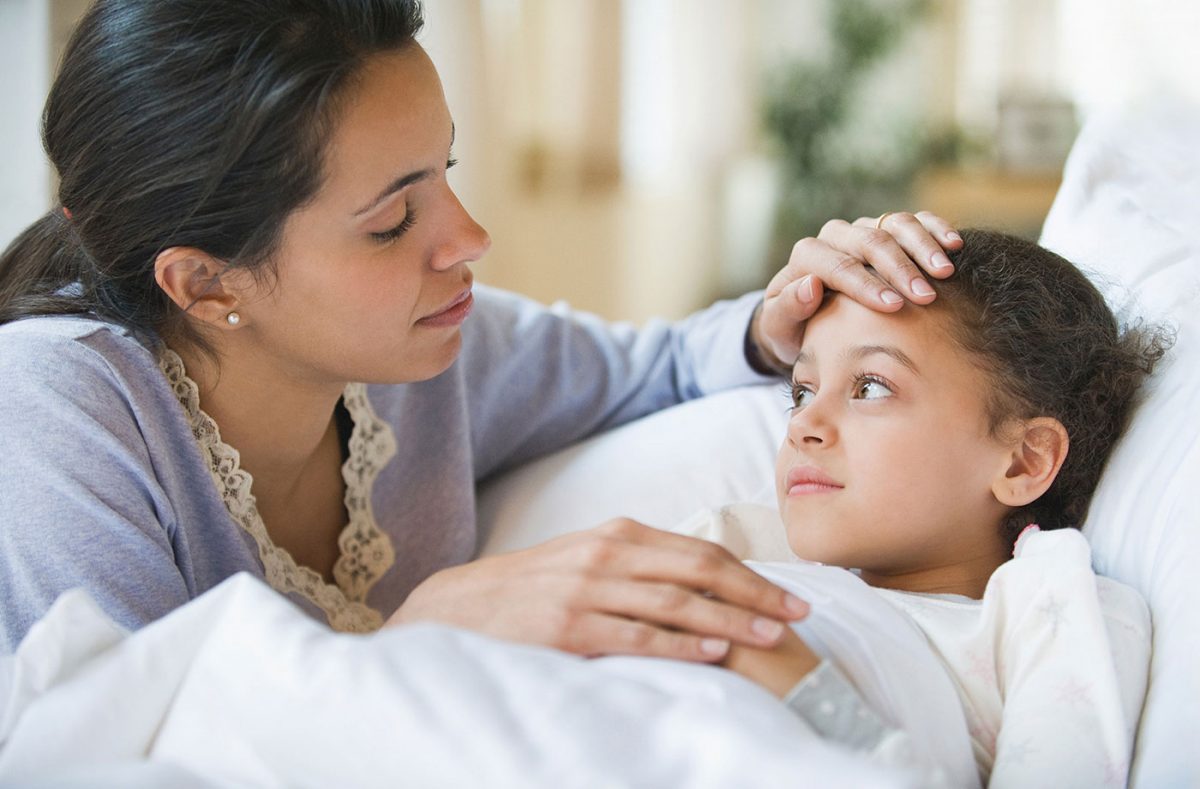 Typhoid is an infection caused by a bacteria Salmonella typhi and paratyphi.
How does it spread?
Typhoid is spread by eating or drinking food or water contaminated by feces of an infected person.
Who are the people at risk?
Risk factors for getting typhoid include:
1. Living in / travelling to developing countries.
2. Poor sanitation
3. No hand wash
4. Frequent hoteling
5. Canteen and office meals
Major symptoms and signs
Fever which initially is low grade and becomes high grade in few days
Headache and abdominal pain
Vomiting
White layer over the tongue
Liver size may increase
Mild jaundice
How to diagnose Typhoid?
After detailed history and examination, doctor may advise a certain set of blood and stool tests to confirm the diagnosis of typhoid. These tests include CBC, ESR, widal test, typhidot test, blood culture bone marrow culture, stool for antigen test and stool culture.
How to prevent Typhoid?
We can prevent typhoid fever by following simple steps:
1. Drink clean water. Boiled water is better.
2. Proper hygiene
3. Frequent hand wash
4. Until an individual's infection is confirmed as cleared, the individual should not prepare food for others.
5. Vaccines
How effective is typhoid vaccine?
According to WHO guidelines
The injectable Vi capsular polysaccharide vaccine (ViCPS vaccine) is given intramuscularly in a single dose. Protection is induced about 7 days after the injection. In countries or areas at risk, the protective efficacy 1.5 years after vaccination is about 72%; after 3 years it is about 50%. The vaccine is licensed for individuals aged >2 years. To maintain protection, revaccination is recommended every 3 years.
How to treat typhoid?
After a confirmed diagnosis your doctor will advise appropriate antibiotics.
The supportive care for typhoid includes bed rest, taking adequate liquids, in some cases intravenous fluids may be needed and having soft easily digestible meals.
Dr. Salman Bajwa