How to minimize hazardous effects of Smog?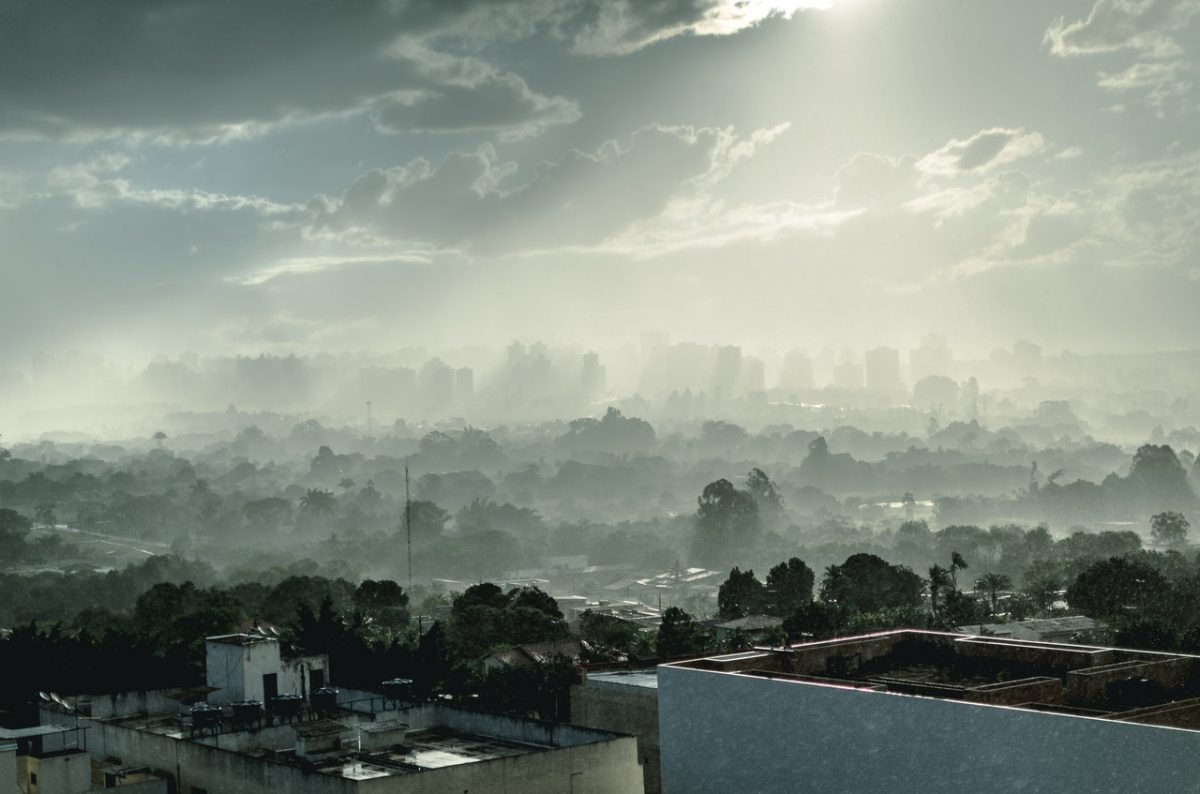 As SMOG envelopes many cities around this time of year. There are some basic steps that we can take at community and at individual level to minimize its hazardous effects.
Community Level Efforts
1. First and foremost is the plantation of trees. We must plant as many plants as we can.
2. We should try to avoid burning of raw materials especially in winters time.
3. To minimise the fossil fuel emissions we should drive less. Walk, bike and use of public transportation wherever possible.
4. Take care of vehicles. Getting regular tune-ups, timely oil change, better tyre pressures will give better fuel mileage and minimise emissions.
5. Fuel up vehicles during the cooler hours of the day eg. Early morning or late evening. This prevents fuel fumes from heating up and forming ozone.
5. Minimise use of products having Volatile Oxidizing chemicals.
7. Avoid fossil fuel yard equipment as much as possible.
Individual level efforts
1. Stay indoors and keep doors & windows closed when possible
2. Wear proper anti smog respiratory masks when going outside. Regular surgical masks offer zero protection against smog.
3. Air-conditioning may help reduce indoor pollution through filter systems.
4. Say yes to indoor plants – natural air purifying factories.
5. Seek medical advice when getting symptoms.
Dr. Salman Bajwa